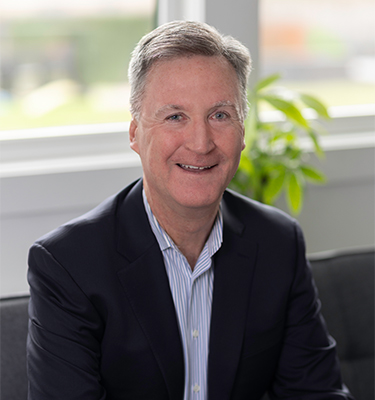 Tracy joined Tenzing Insurance Strategies in October of 2022 bringing with him more than 30 years of broad and diverse insurance industry experience. Tracy's focus will be building efficient systems and processes at the firm while also adding operational leadership.
Tracy previously served as Principal and Co-Chief Operating Officer at Financial Architects Partners in Boston where he oversaw operational initiatives as well as the design, implementation and servicing of sophisticated life insurance portfolios for ultra-affluent families. Prior to Financial Architects Partners, he spent seven years focused on the carrier side of the industry as a Marketing Consultant with both John Hancock's M Financial Marketing Team and Security Life of Denver's Advanced Marketing Group, where he developed technical materials for both producer and client use. Tracy began his insurance career as Director of Case Design for Lander & Associates gaining valuable experience and knowledge in COLI and Executive Benefit planning.
Tracy received his undergraduate degree in mathematics from the University of New Hampshire and a Master of Business Administration degree from Boston University. He currently lives in Dover, MA with his wife and enjoys skiing, golfing, and reading in his free time.