Pearl Baron
Executive Assistant
pbaron@tenzingins.com
(781) 444-8603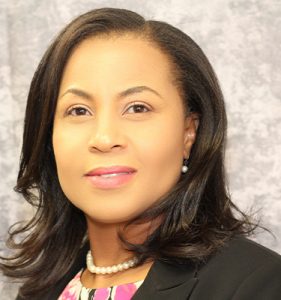 Pearl joined Tenzing Insurance Strategies in the fall of 2021 as Executive Assistant. Prior to joining Tenzing, she was a Business Management Specialist at a large financial service company for 14 years.
She is a graduate of Quincy College. She is a member of Finseca.
Pearl lives in Houston, TX with her boys and is active in her community. She enjoys outdoors activities such as hiking, and she loves to cook and read.