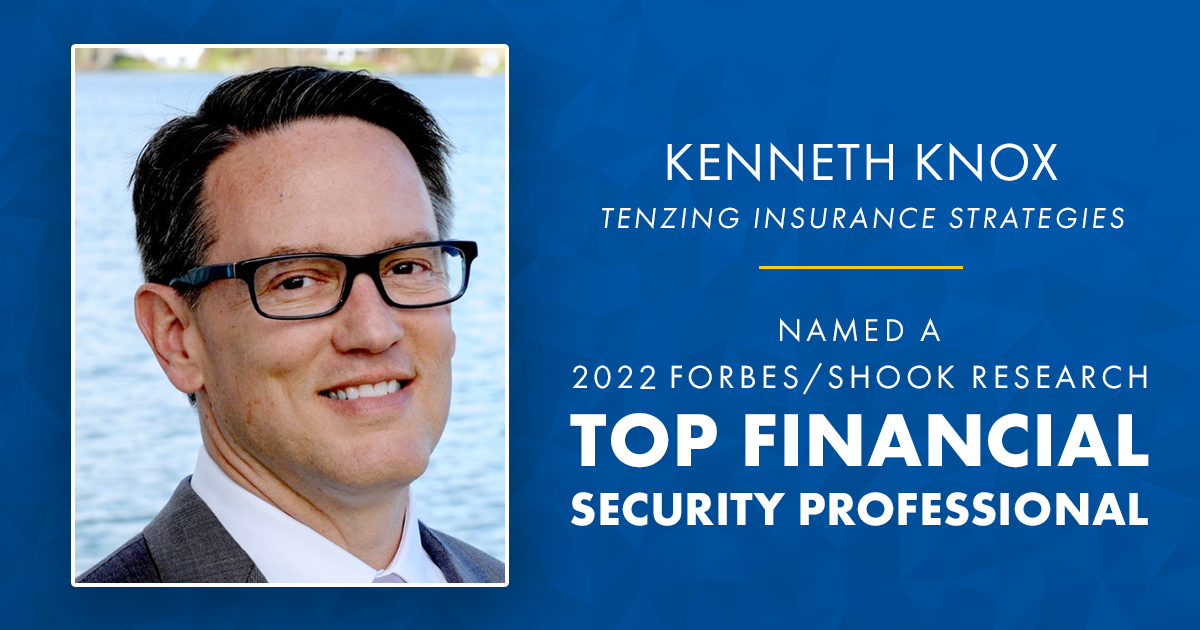 Prior to founding his own firm in 2006, Ken worked for 10 years with M Financial Group member firms in New York City and Boston. Before that, Ken worked as an agent for Connecticut Mutual Life and as a consultant for Mercer Consulting in their New York headquarters.
Ken is a Member of M Financial's Governmental Affairs Committee, and he also serves on Finseca's Estate Tax Working Group. He is a member of the Professional Advisors Leadership Council for the Community Foundation for MetroWest and a past member of the Boston Foundation's Professional Advisor Committee.
Ken served for six years on the Board of Directors of the Boston Estate Planning Council, for which he also chaired several committees. He served on the Board of Directors of the Boston Chapter of the Society of Financial Service Professionals (SFSP). Ken is a member of the National Association of Insurance and Financial Advisors (NAIFA) and Finseca.
Ken graduated from the University of Rhode Island in 1990, and he is a member of the Finance Advisory Board of the URI College of Business.
To see the full list of M Financial Member Firm advisors recognized by Forbes/SHOOK Research in 2022, visit https://www.mfin.com/newsroom/forbes-shook-2022-fsp.