Michael L. Barsky
Director of Analytics
mbarsky@tenzingins.com
(781) 444-8603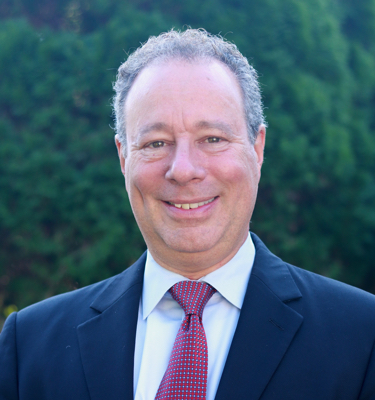 Mike Barsky is the Director of Analytics at Tenzing Insurance Strategies. Mike applies his extensive life insurance background to create clear and understandable presentations to assist clients as they make decisions about the structure and funding of life insurance, both for new coverage or existing policy portfolios.
Before joining Tenzing, Mike was a Field Vice President for 7 years for TIAA Life Insurance Company. Prior to that, Mike was responsible for the design, pricing and marketing of innovative insurance products at several of the country's largest life insurance companies, including John Hancock, Guardian Life and New York Life.
Mike is a Fellow of the Society of Actuaries (FSA) and a Certified Financial Planner (CFP®), and is one of the very few actuaries with firsthand experience as a financial representative. He is a graduate of Binghamton University and lives on Long Island, NY with his wife, Lynne. They have two adult daughters; Danielle is a mechanical engineer and Sara is preparing to be a registered dietitian.